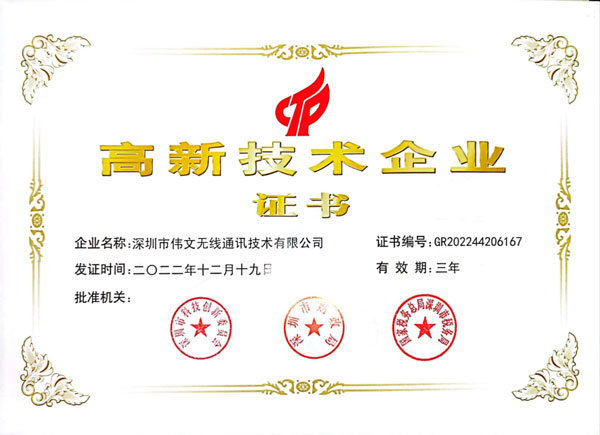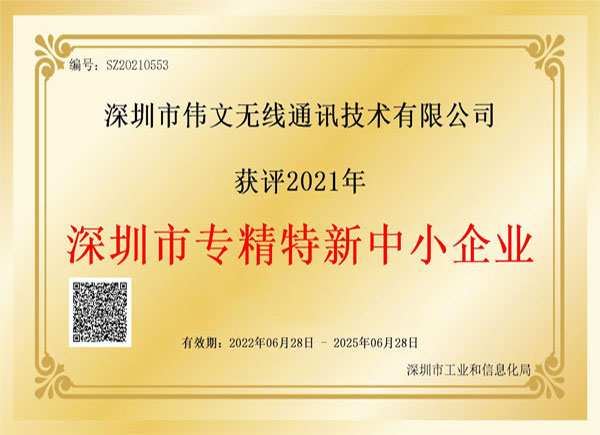 Wewins offer entire processes and train our employees continuously. High quality and premium services are our wishes for our clients. We aim to meet all customers' expectations, be customers' most reliable partners and provide them with satisfaction.
In the daily business activities of enterprises, the management system certification is often used by customers as one of the prerequisites for signing contracts or being shortlisted for bidding. Many large distributors require enterprises to pass ISO9001 certification.As far as environmental management systems are concerned, ISO 14001 is the only internationally recognized standard. Contribute to the elimination of technical barriers to trade.

The quality of the product determines the level of customer satisfaction. Wewins's manufacturer have always hoped to provide customers with satisfactory products with a higher level and reach industry-leading production standards. Both ESD and IATF are premium certifications that are recognized within the industry. As the certifications Manufacturer they had, here are the advantages the manufacturer:
Having the international ESD standard certification shows that the company's anti-static system and hardware conditions can provide sufficient protection for electronic devices with sensitive voltages above HBM100V and CDM200V. The product quality and reliability are guaranteed, and it is easier to obtain customer approval.
To implement IATF16949, adopt quality planning in advance, control plan and other means, specify the control requirements for the whole process of the product from the procurement of raw and auxiliary materials to the product realization process to delivery, and implement process control, which can effectively improve the physical quality of the product. Thereby improving the market competitiveness of enterprise products.