Case brief introduction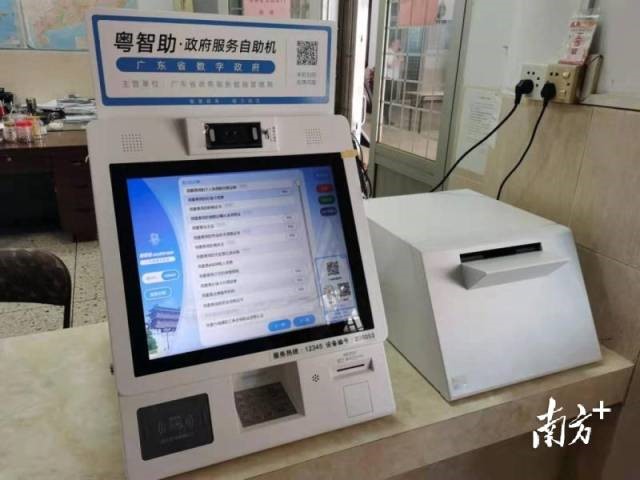 In Xianxi Village, Anbu Town, Chaoan District, Chaozhou City, the province's first all-in-one 5G+ government service equipment for village residences has been Launched. Villagers only need to bring their ID cards, and they can use the machine to print copies of ID cards, check social security and medical insurance details, check bank balances, apply for subsistence allowances, and make appointments for 73 government affairs services.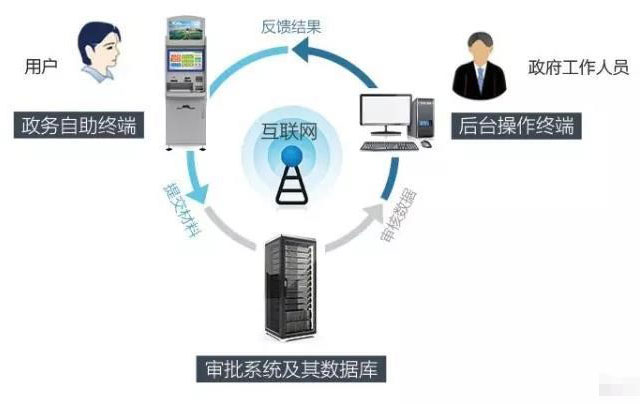 Chaozhou will base on 5G mobile communication technology to accelerate the deployment and application of 5G government service all-in-one equipment to achieve full coverage of the city's administrative villages. Based on the 5G+ government network, Guangdong Mobile has taken the lead in deploying the first 5G government service equipment for village residences in Chaozhou City. Villagers can easily handle 90% of government affairs such as social security, pension, and birth certificate inquiry, providing convenience for the grassroots people in villages and towns. Next, Guangdong Mobile will successively deploy nearly 1,000 5G government service equipment in Chaozhou, Shanwei, Zhongshan and other cities.
Benefits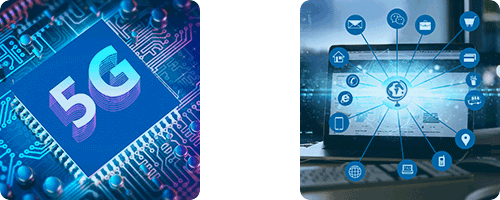 "5G+Government service equipment" (CPE AndX502 included)is a new digital and intelligent product jointly created by Guangdong Mobile and China Mobile Guangdong-Hong Kong-Macao Greater Bay Area (Guangdong) Innovation Research Institute. Shenzhen Wewins Wireless Co.,Ltd as a professional CPE solution supplier, has became China Mobile's business partner,and provide the related CPE solution/service for China Mobile.
AndX502(WeWins Model NO:C082)supports 5G SA/NSA dual networking mode, Compatible with 5G global mainstream frequency bands, 5G peak download rate up to 2.75Gbps, which can effectively solve the problems of high cost of traditional government network construction, limited network coverage, and unstable Internet VPN.
At present, some remote administrative villages in Chaozhou City have the disadvantage of difficulty in laying wired networks. 5G communication technology has the characteristics of flexible deployment and coverage, no need for laying construction, higher speed and lower delay, etc., which can effectively solve the bottleneck of wired network and reduce To ensure a smoother business process. At the same time, 5G network slicing technology can provide service isolation protection and ensure data security.