Assistance Home appliance intelligent- Qualcomm QCA4004 module used on Giant brand
Background
In these years, China has vigorously developed the IoT technology. Its development and application have also received great attention, and it has become an important part of the "12th Five-Year Plan" for the development of the new generation of information technology industry. This laid the foundation for the emergence and popularization of smart home appliances.
In 2012, major domestic home appliance companies began to launch and release smart home appliances such as refrigerators, air conditioners, and washing machines with networking capabilities, realizing the connection control between smartphones and home appliances.
Shenzhen Wewins Wireless Co.,Ltd began to set foot in the WIFI-IoT module market in 2014, providing "connected" smart solutions for major home appliance companies such as Midea, Haier, Toshiba, and Whirlpool, and providing local wireless connections and remote wireless connections for smart home appliances and smart home scenarios. The ability to connect, so that products can access cloud services, access cloud ecology, and realize the interconnection and interaction between multiple types of products in various home scenarios, and provide connectivity between clouds, APPs, users, and products.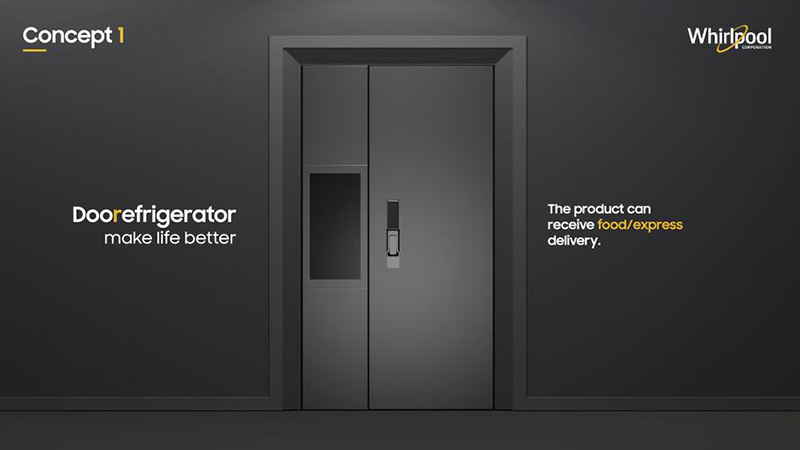 By the end of 2021, the total shipment volume of Wewins WIFI-IoT modules has exceeded 50 million units. During the supply period, WeWins has been highly recognized by customers, and has been awarded the title of excellent supplier, technological innovation and other high-quality suppliers for many times.